Eagle Chamber of Commerce and the City of Eagle Host Coa Del Mar's Groundbreaking Event
---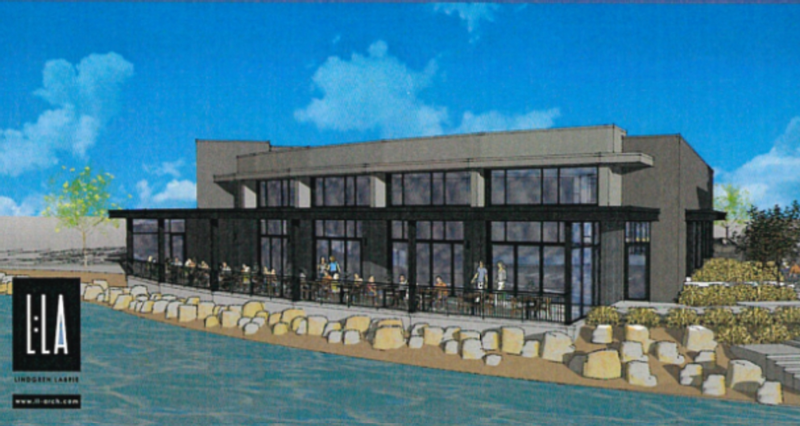 On Wednesday, March 8th, 2023, the Eagle Chamber of Commerce and City of Eagle will host an official groundbreaking event for Coa Del Mar. Nikolai Castoro, owner of Coa de Jima, and Barbacoa is starting the build process on the newest restaurant in Eagle.
Located along Eagle Lakes off Riverside Dr. and Anacona, surrounded by stunning scenery and trails, Coa Del Mar's 10,000 square foot building will take architectural cues from Barbacoa and Coa de Jima, but with a more Eagle-feeling twist. This new restaurant will feature fresh seafood, while also having their famous steak options.
Coa Del Mar will employ around 250 people, giving Eagle's booming local economy a boost along with providing a desirable new restaurant.